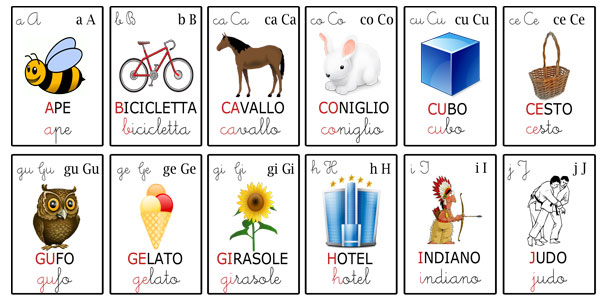 Léigh mé aiste le Jhumpa Lahiri ina h-iris
An Nua-Eabhracha
faoi deireanach. Tá sé dar teideal "
Múin do féin Iodáilis
." Tuigim sé go hiomlán.
Mar sin é, ní thuigim i bhfad an teanga Iodáile fós. Ach, tá fhíos agam féin an streachailt os sí féin. Níl easca é a fhoghlaim teanga éagsúil ina cathair ar leith.
Scríobh sí faoi radharc ar an eolas domsa. D'fhoglaim sí ar dtus ó an teanga iasachta ina SAM. Ansin, chuaigh sí go a talamh dhúchais.
Ní raibh sí ábalta iarraidh le haghaidh treorachaí ar an tsráid ann. Ní fheadfadh sí ag insint go fhreastalaí h-ordú. D'fheadfaidh sí labhairt ar éigean ar chor ar bith.
Mar sin féin, bhí sí ar cíos árasán i Roimh. D'fhan sí ar an gceanna Via Giulia go shiúl mé níos lú an mhí ó shin. Thosaigh sí ar scríobh ina teanga difriúil.
Jhumpa Lahiri and language learning.
I read an essay by Jhumpa Lahiri in the magazine
The New Yorker
recently. It is titled "
Teach Yourself Italian
". I understand it totally.
That is, I do not understand a lot of the Italian language yet. But, I know myself her own struggle. It is not easy to study a different language in a separate city.
She writes about a view familiar to me. She learned the start of a foreign language in the USA. Then, she went to its native land.
She was not able to ask for directions in the street. She could not tell a waiter her order. She was barely able to speak at all.
Nevertheless, she rented an apartment in Rome. She stayed on the same Via Giulia that I walked less than a month ago. She started to write in a different tongue. (
Photo/Grianghraf)